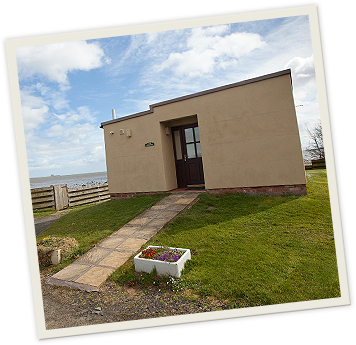 Fenham-Le-Moor is a working family farm located on the spectacular coast directly opposite the Holy Island of Lindisfarne.
Although the farm and cottages are in a very private and secluded area, they are easily accessed being only one mile from the A1 trunk road. This makes Fenham-Le-Moor an ideal base from which to explore the stunningly varied region of Northumberland and the Scottish Borders. The major cities of Newcastle upon Tyne & Edinburgh are both almost equidistant (approx. 90 minute drive) providing relief from the peace and tranquillity should you need it!
Being a family run farm operated by the Burn family since 1921, we have a great deal of local knowledge, so please don't hesitate to ask about what is going on in the area or if you have any specific interests.